Empowering the campus and community to create a sustainable future
UC San Diego strives to find solutions that help protect our planet. Explore what we're doing and how you can get involved.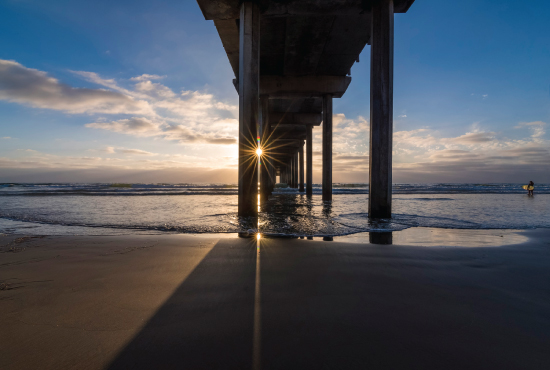 Green Labs
The Green Labs Certification program helps laboratories reduce their footprints without compromising research quality or safety while improving efficiency.
Green Office
The Green Office Certification program helps campus offices promote resource conservation and recognizes their leadership in sustainability.
Green Classroom
The Green Classroom Certification program helps campus educators to promote resource conservation and receive recognition for their leadership in sustainability.
Equity, Diversity and Inclusion
Land Acknowledgement
The UC San Diego community holds great respect for the land and the original people of the area where our campus is located. The university is built on the un-ceded territory of the Kumeyaay Nation. Today, the Kumeyaay people continue to maintain their political sovereignty and cultural traditions as vital members of the San Diego community. We acknowledge their tremendous contributions to our region and thank them for their stewardship.