MEASURING THE SUCCESS OF OUR CAMPUS ENERGY STRATEGY
Since our campus shifted to remote work in response to COVID-19, we have documented electricity and water savings using our new automatic meter reading strategy.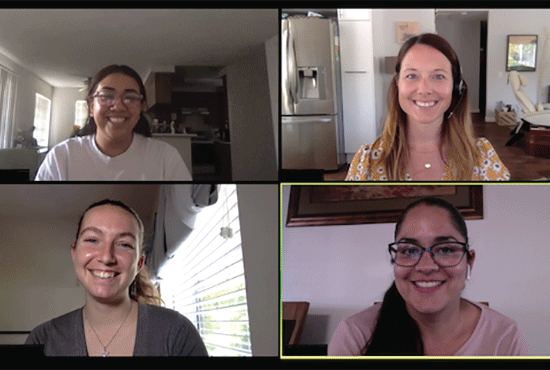 Operations During the COVID-19 Pandemic
Although the Sustainability Resource Center is closed, we are working remotely and finding new, innovative ways to connect with students, staff, faculty and community members through social media and virtual meetings and events. We will work with our partners in Environment, Health & Safety, University Center and Associated Students to develop practical COVID-19 mitigation strategies and protocols that comply with state, county and university safety guidelines if our office reopens in the fall.
empowering the campus and community to create a sustainable future
UC San Diego strives to find solutions that help protect our planet. Explore what we're doing and how you can get involved.
Get Certified!
Green Lab
The Green Labs program helps laboratories reduce their footprints without compromising research quality or safety while improving efficiency.
Green Office
The Green Office Certification program helps campus offices promote resource conservation and recognizes their leadership in sustainability.
2019 Annual Report
The 16th Annual Report on Sustainable Practices highlights the University of California's comprehensive sustainability program achievements over the past year.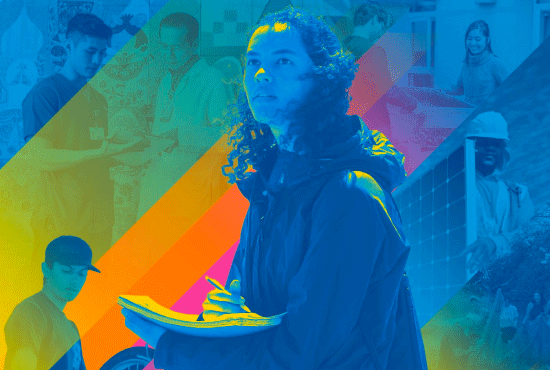 UC San Diego Gets STARS Gold Rating
In May 2018, UC San Diego earned its second Association for the Advancement of Sustainability in Higher Education (AASHE) STARS Gold rating in recognition of its sustainability achievements. Only 112 colleges and universities worldwide have this distinction. The STARS report provides details about UC San Diego's sustainability efforts across all areas, including academics and co-curricular programming for students, research, operations and on- and off-campus engagement.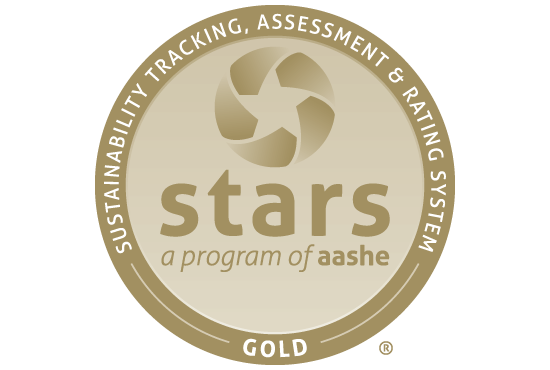 Virtual Sustainability Tour